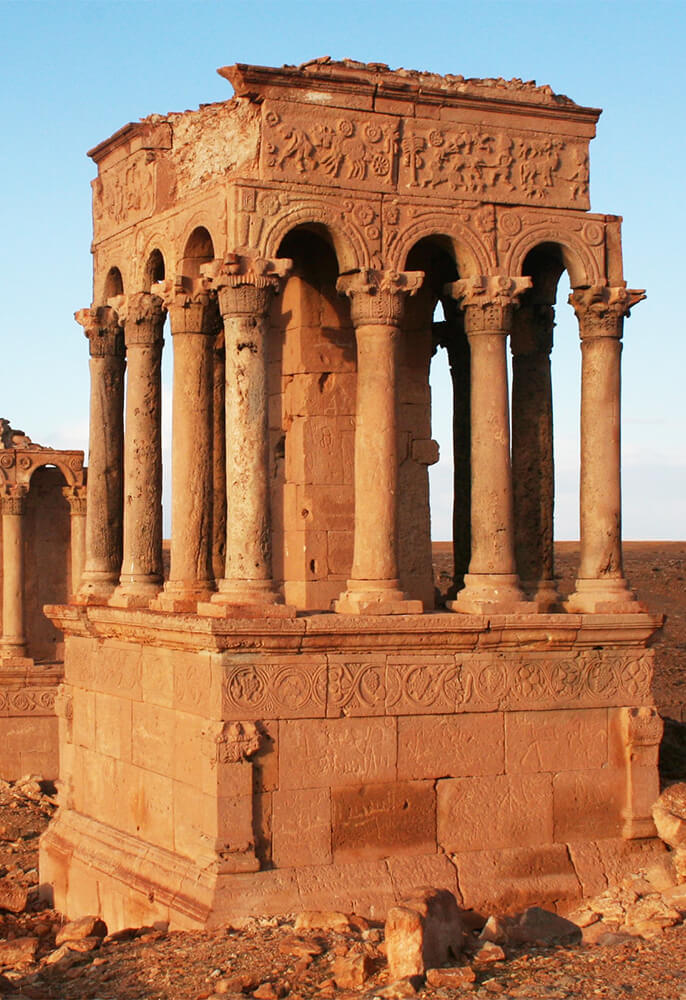 Yedder Travel is an inbound tour operator and travel agency that offer all facets of inbound travel and business development consultancy around Libya.
It was formed in early 2008, and is the culmination of many years of its directors' and staffs' experience in operating and enjoying tours and travel around the world.
We offer a range of quality travel services from start to finish, including Libyan visa preparations, transport, guides and hotel reservations, and we can cover any destination in Libya.
Mission
To meet the customers' diverse expectations and requirements, and to provide service of the highest quality, making every tour an unforgettable experience.
Become a Partner
Become our partner and introduce your clients to Libya (Ancient and Modern North Africa).